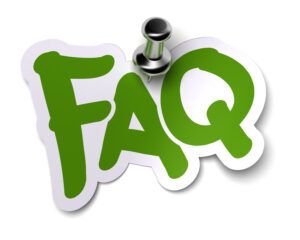 5 top questions answered.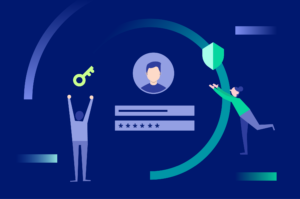 Why are we asking you to sign in? When you register and sign in to Toad products you will gain several benefits. Use your licenses on more machines. Get immediate access to purchased features and manage all Toad licenses in one place.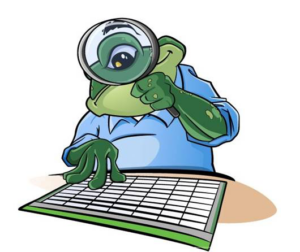 Any Toad World content you're missing?