On December 6, Quest® announced the general availability of Toad® Data Point 5.6 with native support for Snowflake. This makes a significant contribution to the plethora of other platforms that Toad Data Point already supports. So, why Snowflake?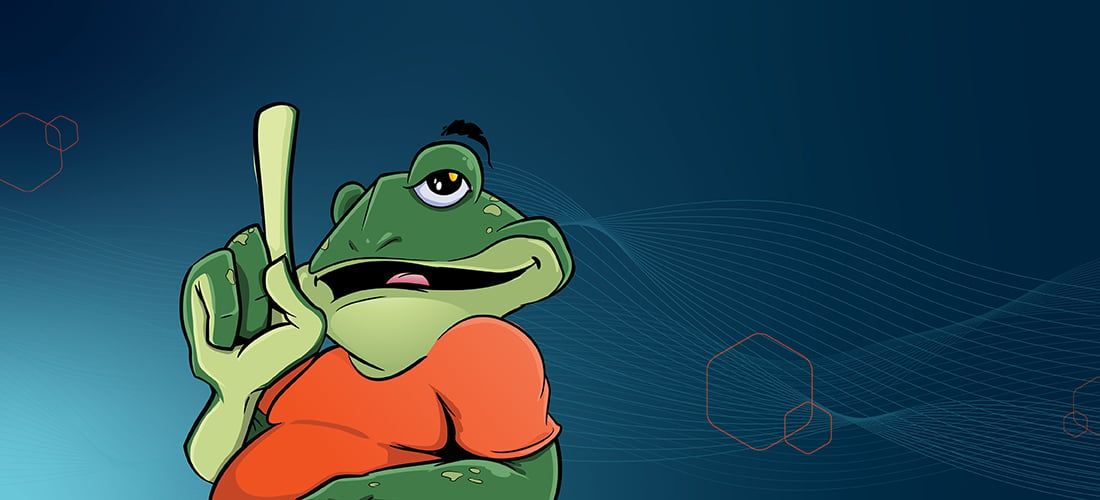 As organizations increasingly demand data-driven decisions, non-database professionals have a pressing need to get closer to the available data so they can prepare and use it for analysis. Since it's no longer practical or possible to involve IT in every request for data retrieval, it's become critical to give business users the tools they need to extract and prepare their own data.
The traditional data warehouse, typically deployed on-premises and used for storing vast amounts of data, is being challenged in the face of demands for greater data diversity, faster analytics, ease of use, SaaS services and cloud deployment.
The drawbacks of a typical data warehouse, deployed in an organization's data center, include its inability to store data in different file formats, hugely costly to maintain and inability to store big data.
As the demand for faster, more advanced data analytics continues, companies must modernize their data warehouses and leverage the latest cloud-based technologies.
Although there are plenty of cloud-based data warehouse applications available, such as those from Oracle and Teradata, these still have certain architectural limitations which limit their effectiveness, which is why companies are turning to Snowflake.
Snowflake is a cloud data platform offered as a SaaS service. Architecturally, it separates compute and storage, enabling each to be scaled up or down independently, increasing its performance and making it much more economic.
From a data preparation standpoint, data analysts need a tool that can not only connect to a multitude of data platforms, including Snowflake, but it also needs to be able to do so from anywhere in a hybrid infrastructure and it needs to be able to offer a presentation layer that suits the user, whether they are a semi-technical user or a (non-technical) business user.
Snowflake is also cloud-agnostic meaning you can deploy it in AWS, Azure or Google Cloud.
The growth of Snowflake is quite astonishing, with revenues set to rise by 88% this year to $1.11 billion, according to analysts, then grow another 64% next year. Snowflake expects to see revenues rise to $10 billion in 2029.
So, I'd expect to see demand for data prep tools, like Toad Data Point, that support native connection to, and navigation amongst, Snowflake platforms for querying data to increase over the coming months.

Toad Data Point Workbook provides the perfect graphical interface for a business user that's easy to use with intuitive navigation so that they no longer need to lean on IT with requests for data retrieval.
Add to that the need share data sets with other business users through a collaboration server that integrates with Windows Active Directory, thenToad Intelligence Central provides the ideal complementary solution.
Try Toad Data Point 5.6 now and start getting the most from your Snowflake data and data from many other data sources.
More links to explore:
New to Toad Data Point? Get started fast with these Toad Data Point resources: