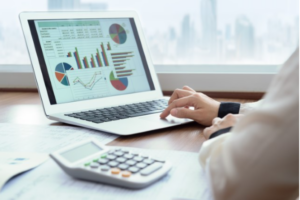 Learn about multiple database/data source connectivity, data cleansing/transformation and data subsetting and data maintenance.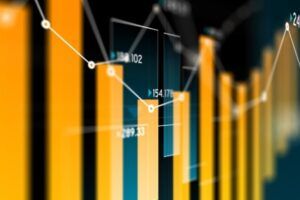 Starting a new data prep project? This blog/video IDs 6 questions you need to ask before you start any data prep project. Data volume is first on the list.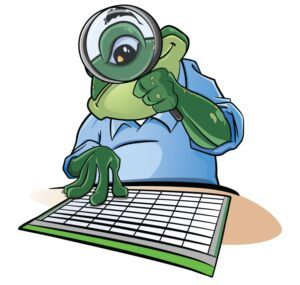 Learn how 6 new features work in Toad Intelligence Central 5.1. Auto backup, transfer group owner, create user group are just 3 of the 6. Read this how-to.