With 2020 just around the corner, I wanted to share a couple of thoughts on what changes we can expect to see in database management for 2020.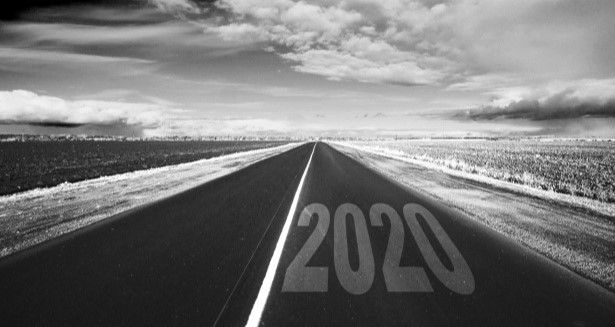 Will it be the year of NoSQL? And, will the impending growth of autonomous databases mean a change of role for DBAs? :
NoSQL hasn't seen a huge amount of movement in recent years, but I believe we'll see it pick up more next year, especially as people move towards fresher and newer data needs. While relational databases are good for traditional workloads like OLTP applications and business analytics (OLAP), for more complex OLTP workloads that include low-latency applications, NoSQL is better (versatility, agility, scalability). Ultimately, it's a matter of getting the right database to suit the workloads of the organization, especially with the variety of structured and unstructured data in use. I also think we'll also see adoption of cloud NoSQL databases (such as Amazon's DynamoDB and Google's Cloud Datastore). In addition, I believe we'll see a growing interest in using NoSQL databases for DevOps since NoSQL offers a number of advantages over a relational database such as schema flexibility and scalability.
Autonomous databases to up level the role of the DBA
Next year, the impending growth of autonomous databases will impact database administrators (DBA). Will it impact them to the point that they'll be out of a job? No. But the role of the DBA will certainly shift as AI and adaptive machine learning enable organizations to automatically self-patch, self-tune, detect anomalies, and optimize indexes much more quickly and efficiently than manual hands-on processing. DBAs, now free from many of their mundane tasks, will have to take on more strategic roles in developing new business initiatives and focusing on finding new areas where they can provide value, such as DevOps. One reason why we won't see the role of the DBA go away with autonomous databases is because of the importance they play in ensuring the safety of data. As more companies have to comply with personal data regulations such as GDPR, DBAs are in charge of protecting corporate data in order to ensure compliance, and as the need for DevSecOps grows, they will be key to enabling secure processes for provisioning of production data for pre-production testing, etc.
What do you think 2020 will bring? Leave a comment below!
Related blogs
Quest and 23 other thought leaders predict 2020 trends