Pressure to cut costs and reduce the number of tools used means periodically exploring alternative software options. Though Quest® SQL Navigator® may remain an important tool in your organization's toolbox, Quest® Toad® for Oracle can easily replicate the functionality of SQL Navigator while offering a suite of other advantages.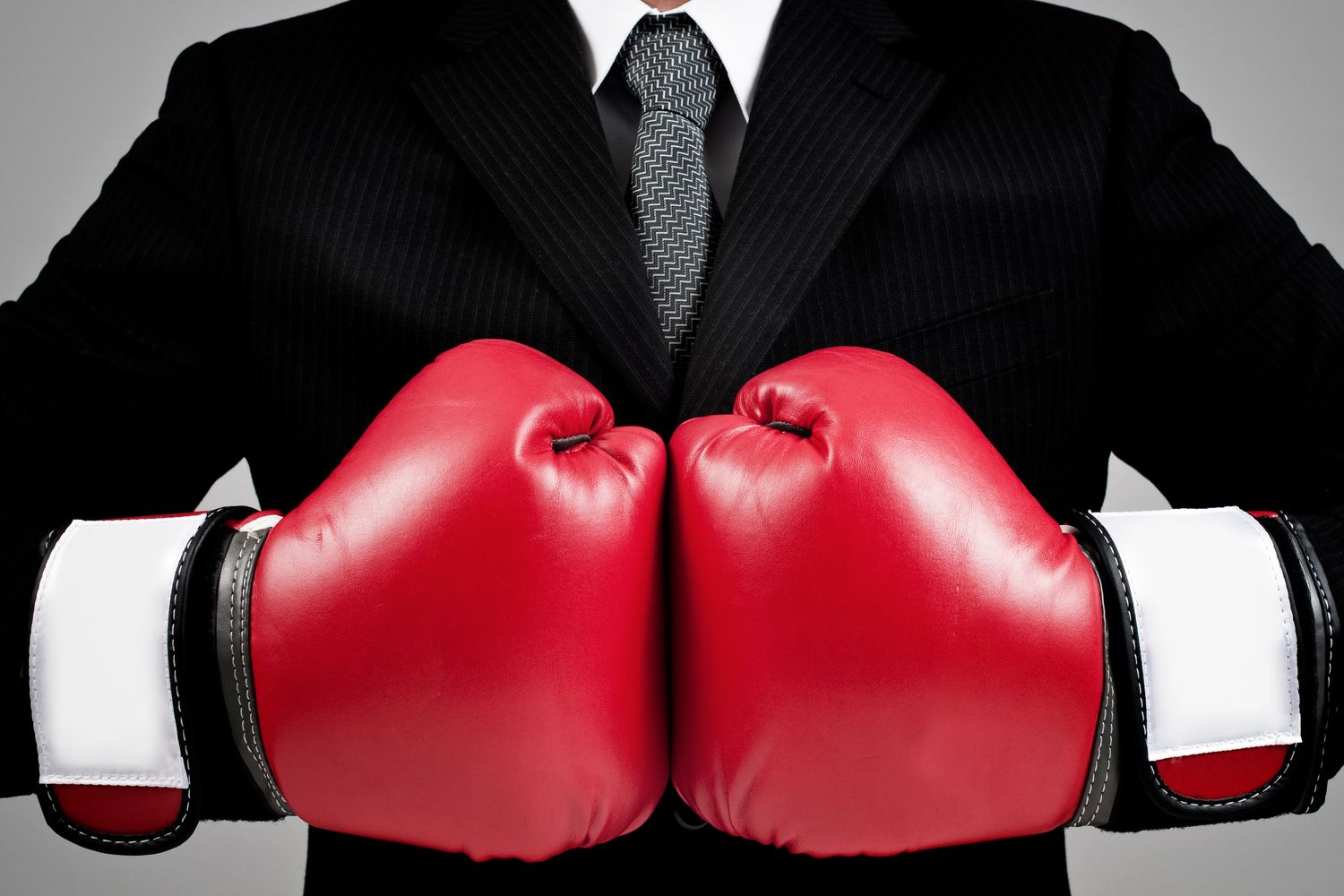 Designed to address common concerns and questions about the differences between SQL Navigator and Toad for Oracle, this webcast will help demonstrate how Toad for Oracle can do what SQL Navigator does—only better. And with Toad for Oracle, you get more frequent releases and lower up-front costs through a subscription offering. 
Experts will walk discerning SQL Navigator users through the various ways that Toad for Oracle can adapt to typical SQL Navigator actions.
Beyond just offering a familiar and customizable user interface, Toad for Oracle offers the similar right-click functions and hotkeys that SQL Navigator users have become accustomed to. Paired with additional developer features, SQL Navigator users can easily make the switch from SQL Navigator to Toad for Oracle.
In this webinar, our experts will walk you through:
The UI settings and customization options
Details about specific developer features that make Toad for Oracle a top contender over SQL Navigator
Team coding features and integration
Support for Oracle 12-21c
For a robust grasp of the differences between SQL Navigator and Toad for Oracle, paired with an understanding of where Toad for Oracle can replicate the functionality of SQL Navigator, join our Toad experts for a 60-minute session December 14, 2021.
Interested in more Toad for Oracle webinars?
Upcoming and On-Demand Toad for Oracle events
Help your colleagues and let them know about our series of free webinars. Share this blog with your friends now via the social media icons at the top of this post.