Free database tools training: Ask Toad quick tips and tricks webcast series is back for 2020.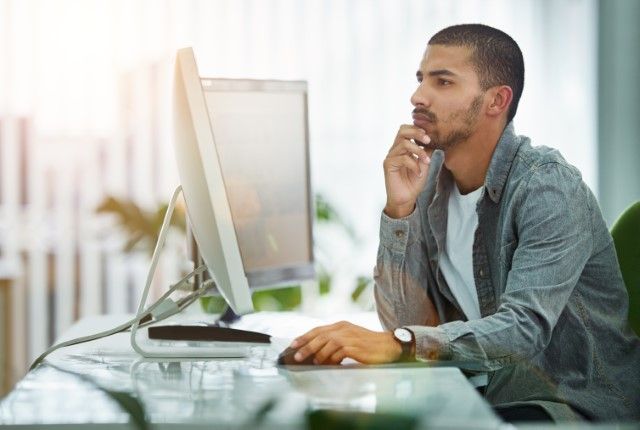 Heeeee's back! Ask Toad returns with a new webcast series
Ask Toad is back with a whole new webcast series to help you maximize your investment in Toad for Oracle. And, you're invited to this free Toad for Oracle database tools training session.
Our first session features Mark Kurtz, Software Sales Engineer, on May 7 at 11:00 am ET.
Mark will be presenting Hot Keys, Preferences and Filters, Oh My: Customize Toad to Suit your Style.
Hot keys are particularly useful for DBAs who take the same actions every day with Toad for Oracle and may not know that shortcuts exist to streamline them.
Mark will also demonstrate how to create filters to remove items that you don't use frequently or don't need to see.
There are plenty of other configurations you might not know about that affect how Toad looks and behaves. The right configurations can save you time, reduce frustration and tedium, and make you friendlier!
In this complimentary session, Mark will cover these settings and offer a few more tips to help you get the most from Toad for Oracle.
New tutorials the first Thursday of every month
Be on the lookout and attend this free webinar series. The first Thursday of every month, each 30-minute session includes step-by-step guidance on an everyday challenge to simplify and streamline your work, followed by a helpful Q&A. So get ready to Ask Toad and learn something new about your favorite database management tool.