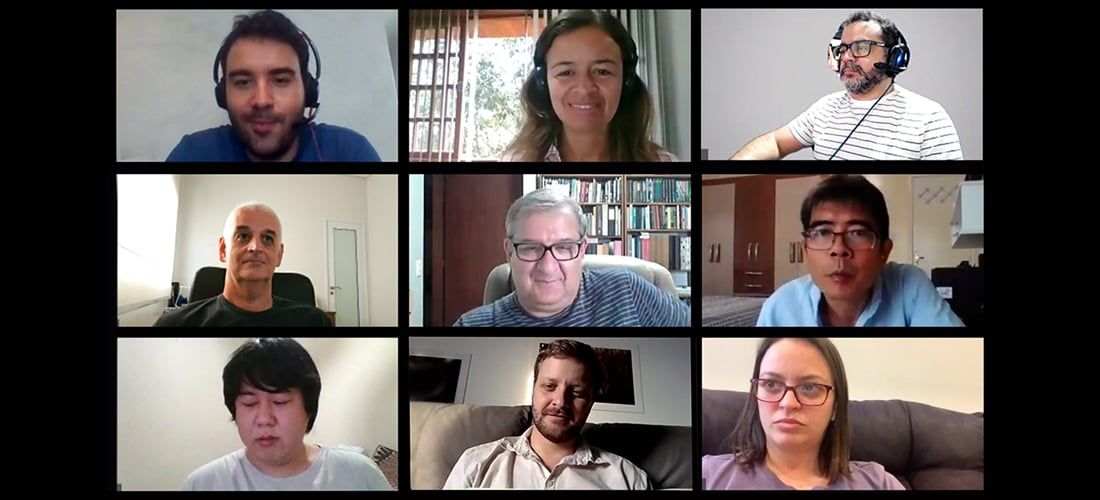 We've heard again and again from customers how much they value Toad® by Quest®, and how this database development and management tool helps make their job easier every day. They also want to connect with other Toad customers to share successes, trade best practices and get insider tips. Message received!
Quest is happy to let you know that you're invited to join our data empowerment user groups for Toad, and we encourage you to take advantage of this opportunity.
We're calling these meetings our "Empower Hour User Groups" and hope you'll take the time to join us and your fellow Toad users for these sessions. For everyone's safety, we'll be online at the beginning, but we are optimistic that we can meet in person in the near future. In the meantime, our virtual meetings will serve as an opportunity for you to:
Hear about product roadmaps
See new features and enhancements
Spend time with Quest team members in support, product management, development and marketing
Learn about customer successes and initiatives across various industries
Build and strengthen relationships
In addition to a more structured presentation, we'll leave plenty of time for you to connect with peers and Quest experts. We're certain you'll be excited and energized to make better use of your Toad products as a result.
To get started, simply select the user group(s) you wish to join and provide some basic information. We'll be in touch to let you know about upcoming meetings, agendas and ask for content you might like to see included in future sessions.
We hope to see you soon at an upcoming meeting.