A couple of days ago the post man knocked on my door with a package. I hadn't ordered anything, so it was a puzzling what it might be.
When I opened the package I found 3 copies of a book in Chinese.
It was one of my books !
One of my books was translated into Chinese !
What a surprise, as I wasn't aware this was happening.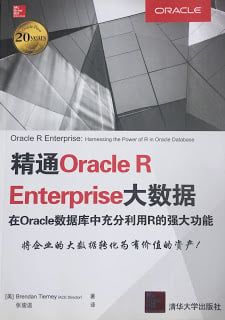 At this time I'm not sure where you can purchase the book, but I'll update this blog post when I find out.