As we launch our Postgres community, we're fortunate for the support of our partner, EnterpriseDB, and a special association with Postgres thought leaders Marc Linster and Bruce Momjian .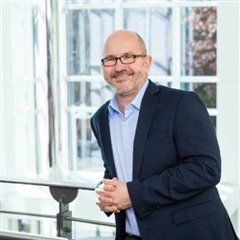 Marc Linster, Ph.D., is EDB's Senior Vice President of Products and Services and leads EDB's engineering divisions and product development groups, as well as guides EDB's professional services practices. Marc has an extensive background in engineering, technology and logistics with 20 years of management experience. Before joining EDB, Marc spent four years at Polycom, the leading maker of video communications equipment, where most recently he was a Senior Director, Engineering for Cloud and Hosted Solutions. Before Polycom, Marc was Co-founder and President of TriPoint Interactive, a global supply chain consulting and systems integration company. He spent six years at Avicon Group, first as CTO and then as Vice President of Operations. Marc holds a Ph.D. (Dr. rer. nat) in Computer Sciences from the University of Kaiserslautern in Germany.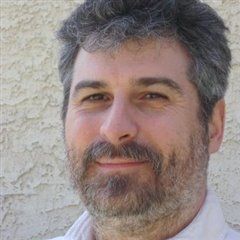 Bruce Momjian is a co-founder of the PostgreSQL Global Development Group, and has worked on PostgreSQL since 1996 as a committer and community leader. He is a frequent speaker and Postgres evangelist and travels worldwide appearing at conferences to help educate the community on the business value of Postgres advances and new technology enhancements. He is the author of PostgreSQL: Introduction and Concepts, published by Addison-Wesley. 
The Toad World Postgres community will be featuring articles and blog posts of interest from these two experts. Check out their latest posts and welcome them to the community!